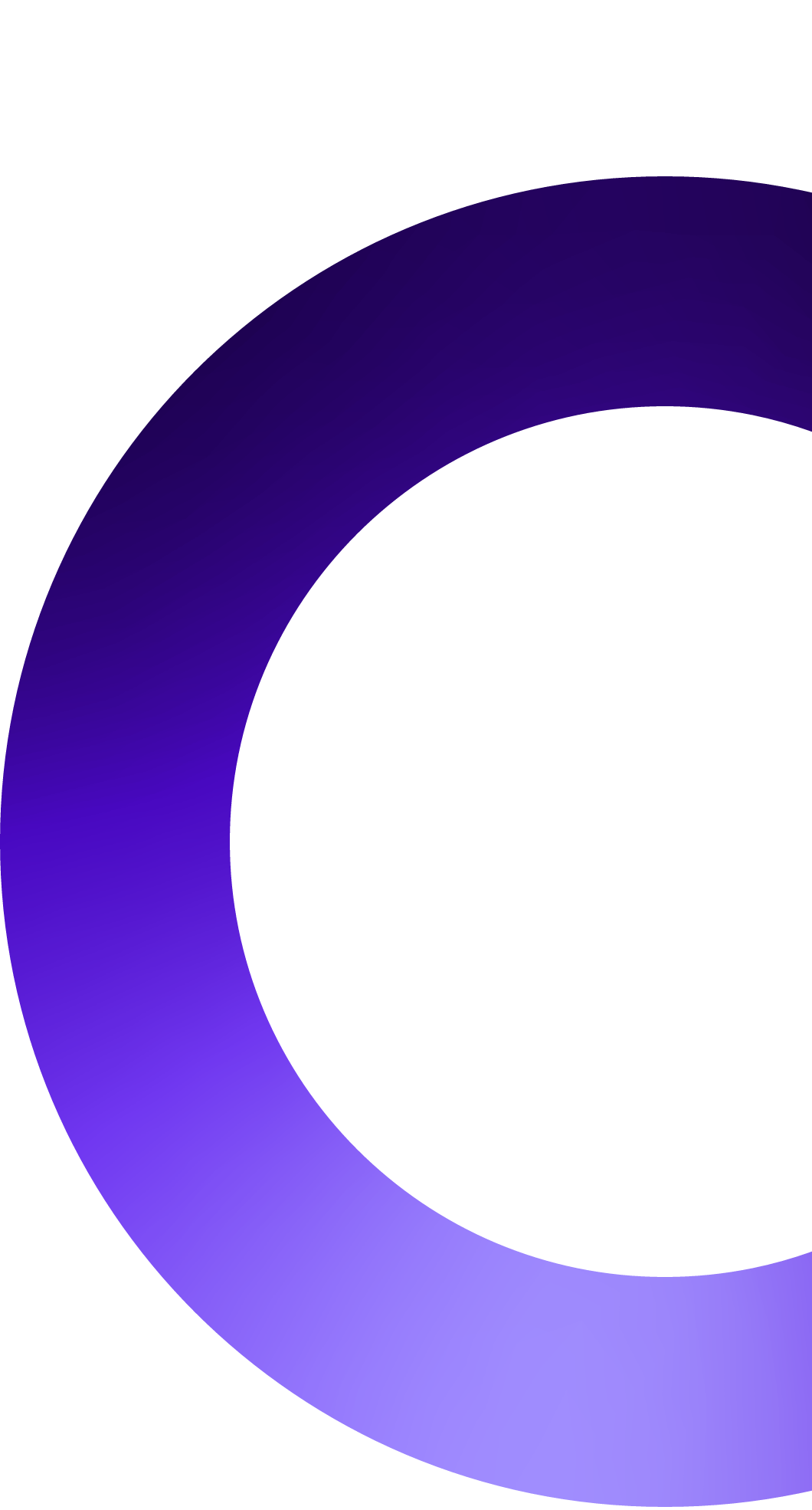 SEE WHAT NEXT-LEVEL COLLABORATION CAN DO FOR YOU
Improve collaboration. Increase efficiency. See which data is most relevant to your organization. Schedule a live, customized product demo to learn how Kaleidoscope's single pane of glass solution enables teams across all cybersecurity disciplines to work better together, every day.
A NEW TOOL IN THE FIGHT AGAINST CYBER THREATS
Unlike existing threat intelligence platforms which prioritize threat intelligence data for pre-defined problems, Kaleidoscope is focused on enabling cyber professionals to better analyze and understand threat intelligence most relevant to their job function. Let us demonstrate how innovative features make it faster and easier for teams to share data and relevant context to tackle cyber threats together.
---
A COLLABORATIVE THREAT INTELLIGENCE PLATFORM
During your live product demo, you'll learn more about Kaleidoscope's functionality, including:
Comprehensive data model for all cybersecurity job functions
Job-specific views and tools
Collaborative features to maintain contextual awareness
Customizable analytics tools
Intuitive, easy-to-use user interface