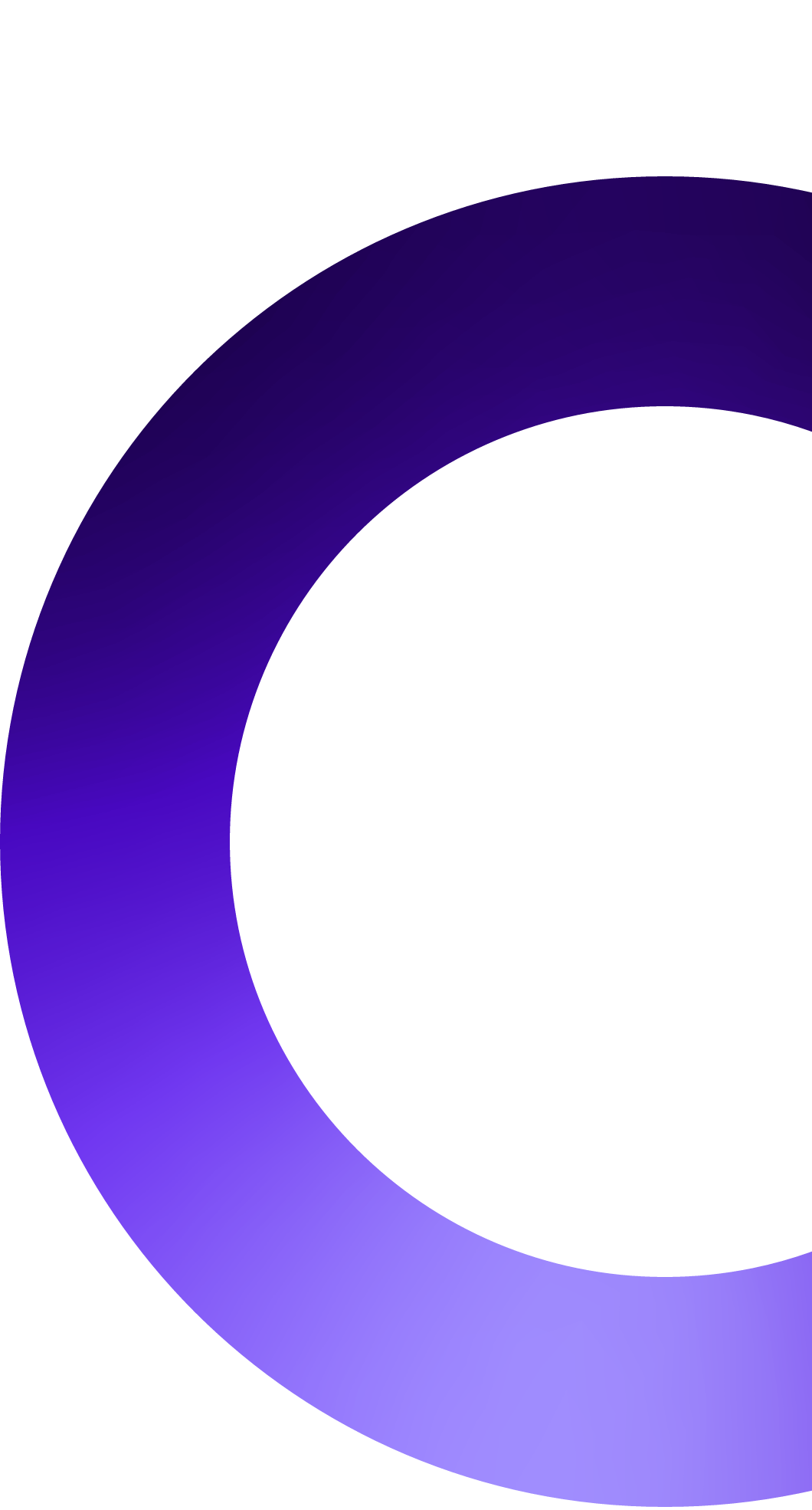 CHANGE THE WAY THE WORLD DEFENDS AGAINST CYBER THREATS
Join the team at Outcome Security as we provide increasingly advanced tools and innovative solutions to help cybersecurity teams operationalize cyber data to respond to threats.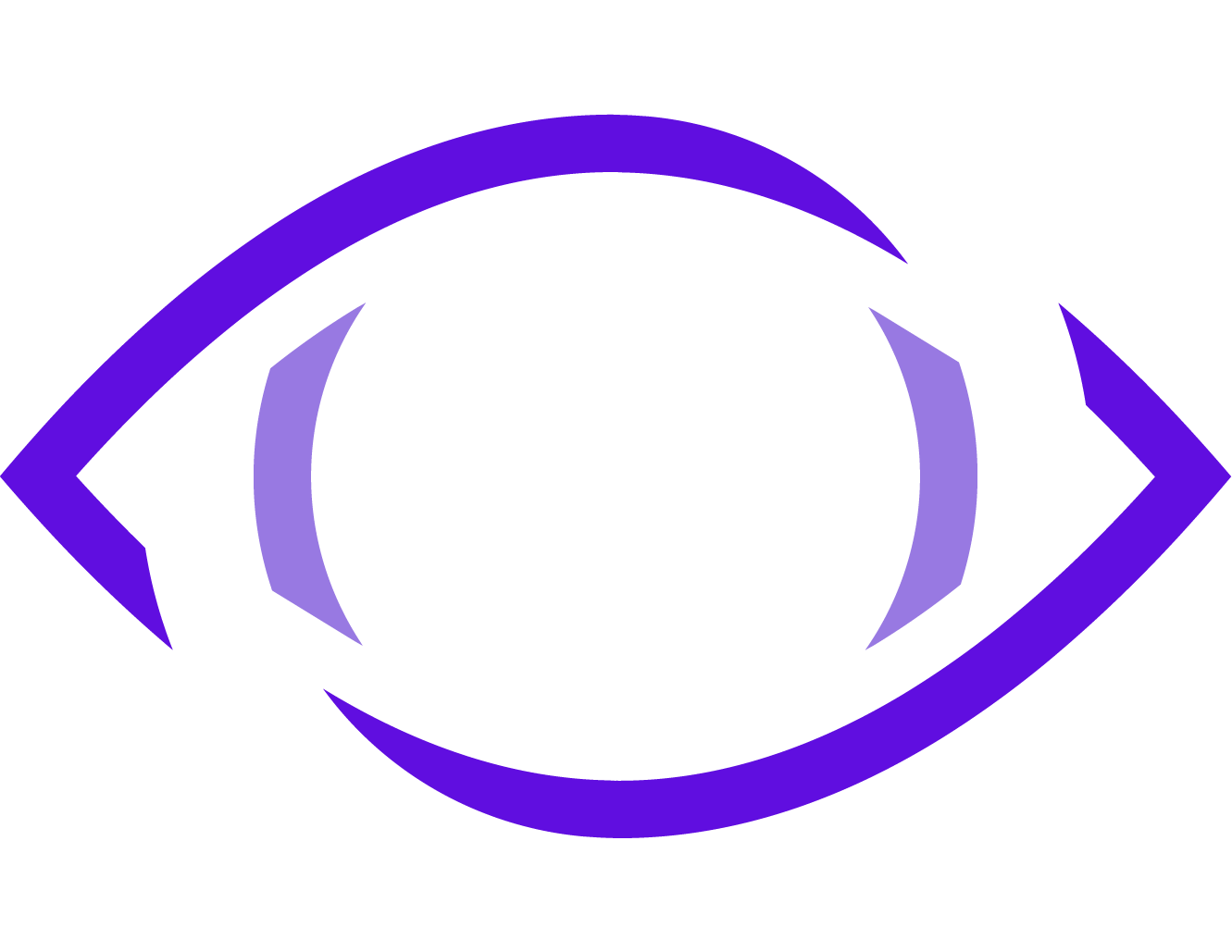 We're always looking to expand our team of interdisciplinary experts.
We seek and actively build skillsets across cybersecurity—not laser-focused in certain specializations. If you possess strong software development skills but lack a background in cyber, our robust training pipeline will help get you up to speed.